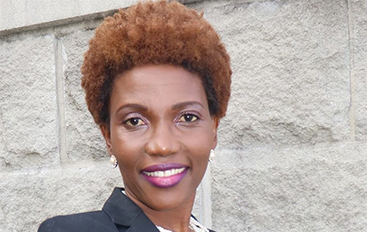 As a first generation realtor, I was raised in a family where real estate was the primary occupation. She has a passion for the business and a steadfast dedication to her clients. As a licensed agent in Georgia, I bring over five years of experience to the table and is adept at handling any transaction, regardless of property type or price point.
I am highly motivated, determined and hands on with each sale from start to finish. In addition, Darling does everything possible to make sure her clients find exactly what they are looking for. She loves what she does and is very grateful that she is able to pursue her passion for a living. As such, I don't take my responsibilities lightly. I always go the extra mile for my buyers and sellers.
In addition to real estate, Darling's passions include her family, church and cooking. She lives in McDonough, a community she knows intimately.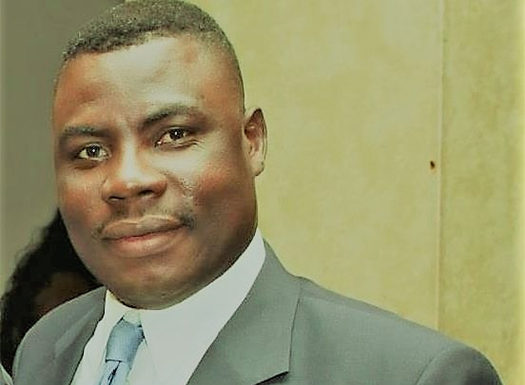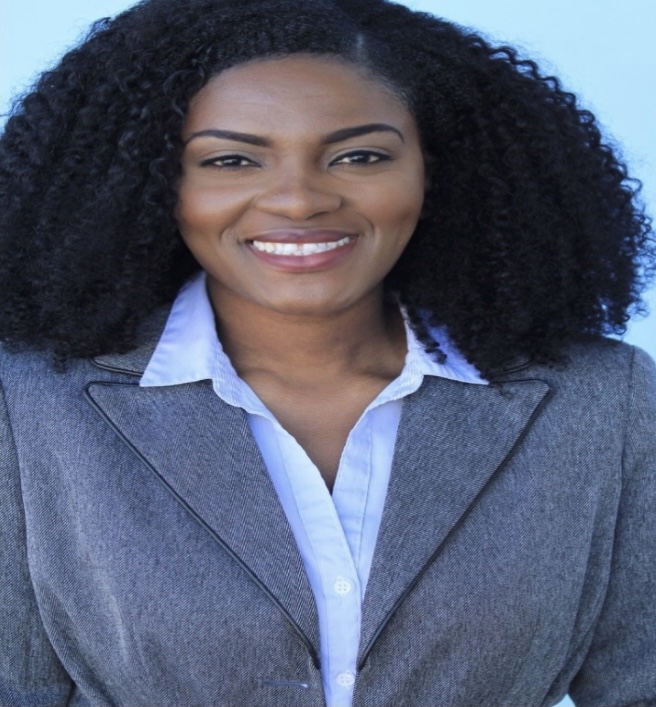 MarieAnge Charlestin was born in Port-a-Piment, Haiti and raised in Jonesboro, Georgia. Her main priority in real estate is to provide exceptional customer service to her clients and to assist them in making their real estate dreams come true.
She is a member of the Haitian Chamber of Commerce and is invested in mentoring the youth in the inner city of Atlanta, Ga through a program called Rites of Passage.
She exudes the highest level of integrity, commitment and professionalism. Her passion for real estate is apparent through her excellent communication skills and the way she continues to go the extra mile for all her clients needs.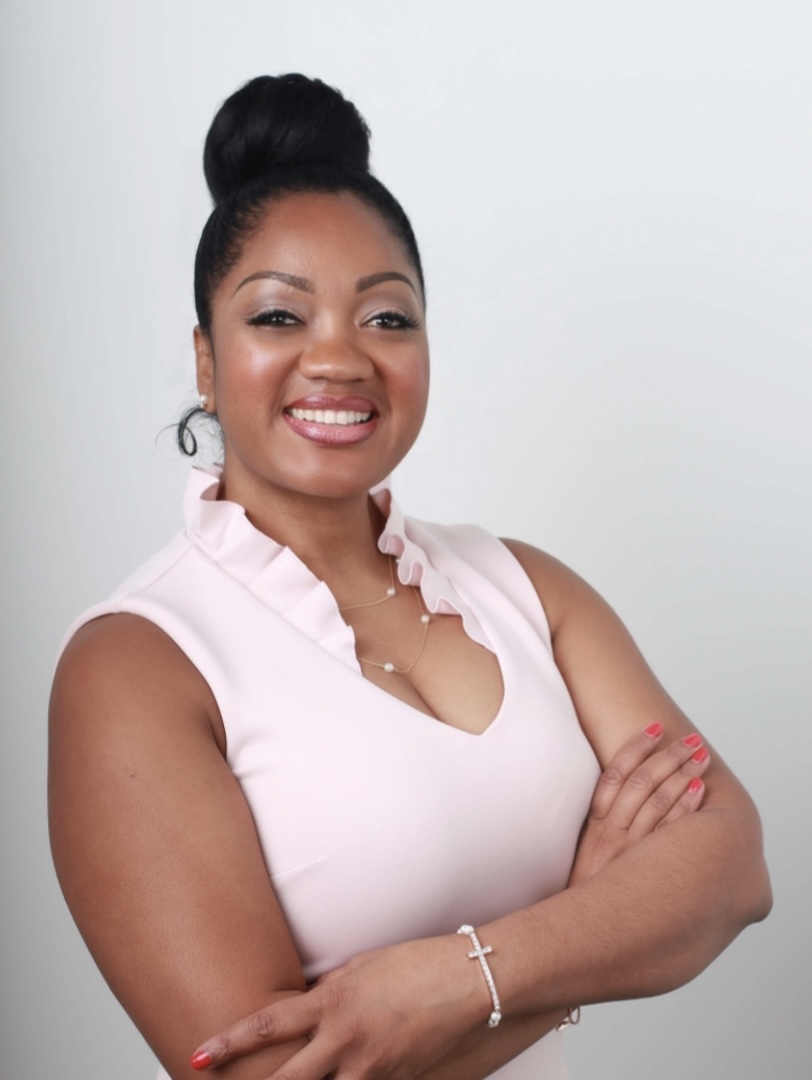 Alicia "Lisa" Watt is one of the Metro Atlanta's trusted Real Estate Professionals. She is dedicated to providing outstanding client services with remarkable results.
Born in Jamaica, W.I. and raised in New York City Lisa relocated to Atlanta after falling in love with this fascinating city upon her first visit.
She immediately decided that Atlanta was where she wanted to raise her 4 children. In 2002, Lisa obtained her Real Estate License and has since been committed to offering outstanding customer service to her clients.
Lisa not only assists with buying and selling properties, she also offers assistance in residential and commercial leasing of apartments, condos, houses, offices, and retail spaces.
Her discreet personalized service complimented with her strong negotiation skill set makes her the ideal realtor within the fast pace Atlanta market.
Lisa enjoys ministry, her growing family, reading, listening to music and loves to travel.